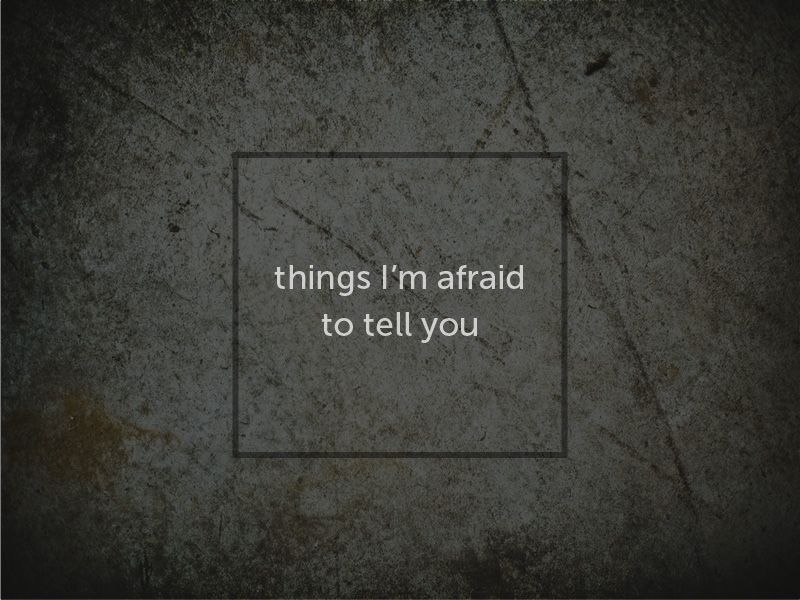 I'm an avid reader of Jess Lively's blog.
Last year there was a turn-a-round in the blogosphere, caused by one of Jess' posts entitled 'Things I'm afraid to tell you'. It sparked a wave of prominent bloggers, to open up and admit to their readers that their lives weren't as perfect as they seemed on their blogs. I think this was such a great idea. With social media throwing us images of perfection at every click, it's refreshing to have people be so open and honest. Reading many of the posts that were written as a result, made me feel so much better about myself.
I'm feeling a little bit overwhelmed at the moment, and so I thought it might be a nice idea to get my own problems off of my chest… I'm a year late to the party, but who cares. This post is for no one but me, anyway.