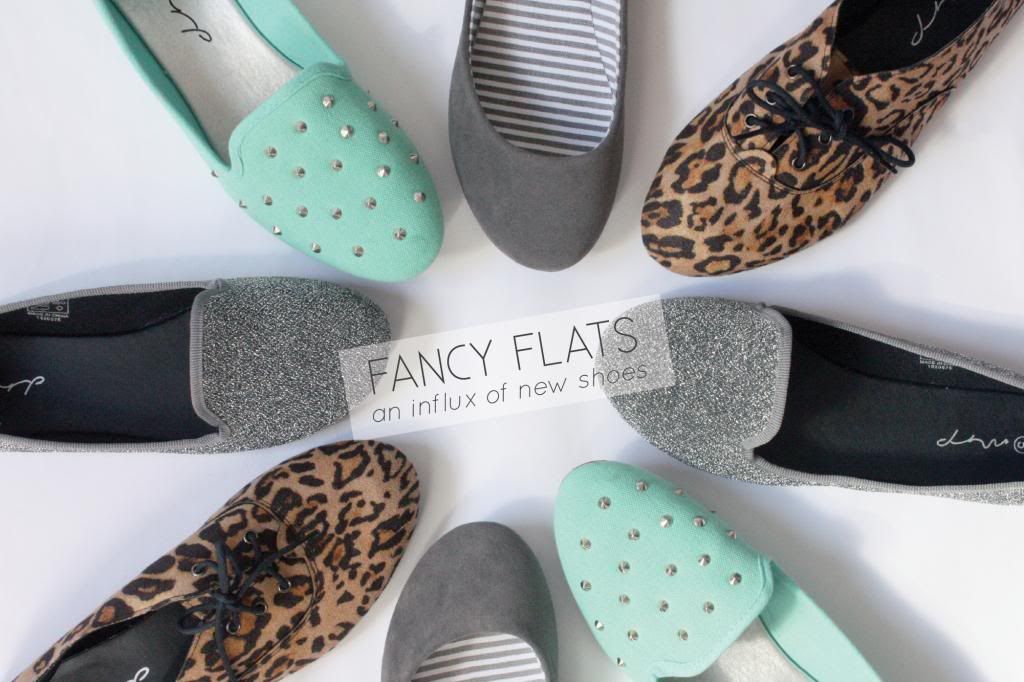 How cute are these new shoes?
I've always been more of a heels girl, but when I'm dragging my laptop and gazillion bags (for some reason I always seem to have a lot of stuff with me) around Cape Town I have to be practical, and flats are the way to go.
I bought all of these at Mr Price, who I have to say have really picked up their act in the last while. I've been liking their clothes more and more in the last few months, and their online shopping site is simply fantastic.